16th Annual Shred Day!
08/17/2022
By: Anna Hewitt-Channell -- Business Development & Marketing Manager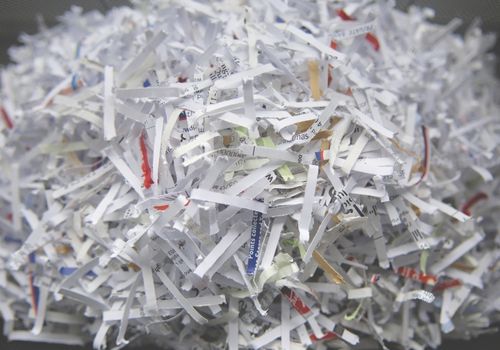 On Saturday, October 1st, 2022, join DFCU at our FREE Shred Day!
Directly behind our Tom Miller Road branch, you will be able to pull up and shred your sensitive documents!
We are thrilled to open this event up to the general public AND businesses! You can bring up to 10 banking boxes full of paperwork and hard drives that you need to have destroyed, safely.
If you are wondering what should be shredded, we suggest bringing the following:
Medical Records
Financial Statements
Anything with credit card or checking information listed
Paychecks/Paystubs
Personal documents containing taxes, credit, etc.
Anything else you might want destroyed to protect your privacy!
Please have hard drives separate from your shredding items upon arrival.
View all posts