2023 DEADLINE PAST: APPLICATIONS CURRENTLY CLOSED
Dannemora FCU is participating in New York Credit Union Association's 2023 Statewide College Scholarship program!
Dannemora Federal Credit Union is proud to participate in this program. The NYCUA College Scholarship program is an exciting example of DFCU and NYCUA's "people helping people" philosophy in action.
Thanks to the 69 credit unions that participated in 2022, the New York Credit Union Association awarded $33,750 in college scholarships to 45 bright, hardworking young credit union members. The scholarships range from $500 to $1500. The recipients were the top scorers among the over 750 applications submitted by credit unions across the state. Students were scored on their academic performance, extracurricular activities, honors, community service, leadership and writing.
In addition to NYCUA's program, our member applications will be automatically enrolled into DFCU's new scholarship program.
---
DFCU is happy to announce ten (10) Scholarships are available paid out in full for a new grand total of $15,000.00 in scholarships.
Scholarships will be awarded as follows:
1 to 5 will receive a $2000.00 Scholarship Award.
6 to 10 will receive a $1000.00 Scholarship Award.
Please click on Request Info below to receive an email on the new application and program details.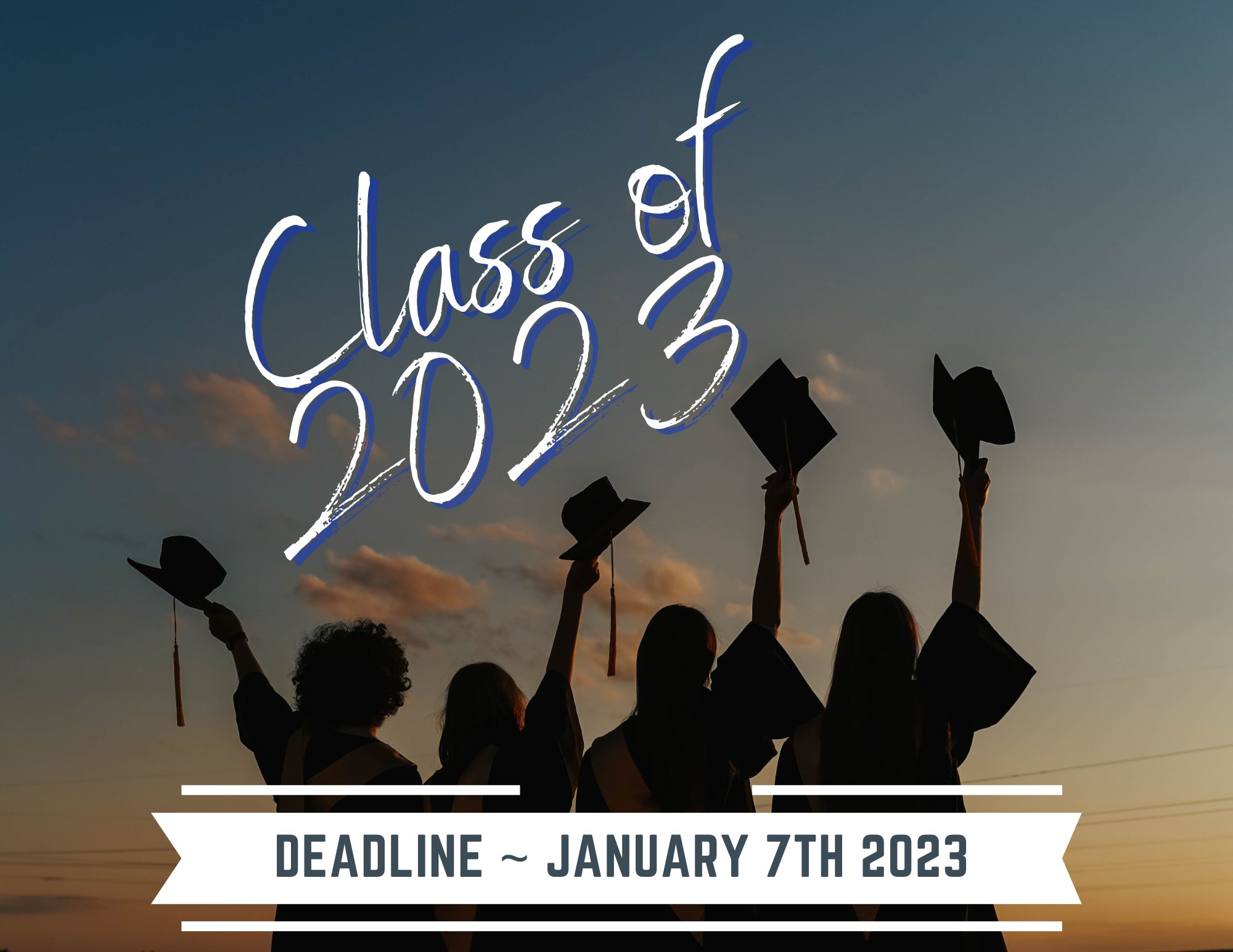 ---
2023 SCHOLARSHIP APPLICATIONS
DEADLINE PAST: APPLICATIONS CLOSED
Important Details:
You must be a member of Dannemora Federal Credit Union to apply to the NYCUA college scholarship program. If you are not currently a member, please visit DFCU Accounts page to open one today.
Click on Request Info to get a copy of the application, instuctions and the code credit union code to submit emailed to you.
Complete and save the scholarship application form. Please use only the space provided on the form to answer the questions. Other than where specified on the application form, no attachments, resumes, pictures or other materials of any kind should be submitted or used to answer the questions.
You and your parent or guardian must sign the Certification and Release Authorization on the back page of the application form.
You must obtain a credit union verification code from your credit union in order to verify eligibility.
Submit your application online at: DFCU-NYCUA Application Submission

by January 7, 2023, along with:

a high school transcript documenting your GPA for grades 9-11; and

an essay response.
If any portion is incomplete or not included, the application will not be considered by NYCUA.
Please save and upload the documents as three separate files (pdf, Word, jpg only; Google Docs will not be accepted):
Scholarship Application
High School Transcript
Essay
If you have any questions, please don't hesitate to contact DFCU by clicking on the Request Info button. Winner notifications will be sent in May 2023. Good luck and we look forward to receiving your application!
updated: 11/4/2022