The 4-1-1 on Finalizing the Deal
Once you decide you want to make an offer on a house, the home-buying process goes into overdrive. Your real estate agent and lender will guide you through this final leg of your journey, but here's a high-level overview of what to expect: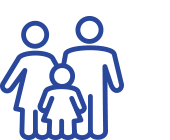 01 — Make an Offer
Your real estate agent will look at comparable homes that have recently sold in the area to help you determine a fair offer price. Depending on the situation and type of home you are purchasing, you will want to consider including an inspection contingency and financing contingency with your offer. Also, remember that including a pre-approval or pre-qualification letter will persuade the seller to take your offer much more seriously.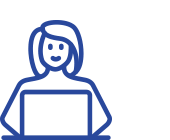 02 — Negotiate
After you make an offer, the seller can accept it, reject it or make a counteroffer. Keep in mind that closing costs can be negotiated, too. And don't forget to doublecheck which home features will be staying (like appliances, window treatments, etc.).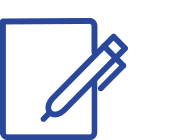 03 — Sign the Contract
After signing the contract, you must put down earnest money and apply for a mortgage if you haven't done so already. You will then want to have an inspector look at the home to detect any potential problems, and your lender will have the home appraised. You will also need to get homeowner's insurance, which will be required by your lender. For added peace of mind, you might also want to consider a home warranty. This is a contract that will cover repairs or replacements for major home appliances and systems due to normal wear and tear.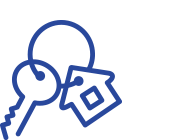 04 — Complete the Final Walkthrough and Close on the Home
Before closing, you will need to do a final walkthrough of the home to ensure its condition has not changed and that any features that were supposed to be included in the sale are still in place. Next, you will prepare your documents for closing. (Note: You will need to pay your down payment and closing costs via wire transfer or cashier's check.) Finally, you will attend the closing and sign the papers. Congratulations, you're now a homeowner!