Our Mission
Quality Services
Exceeding Expectations
Supporting Our Community
Our mission is to be our members primary financial institution by providing quality services, exceeding member expectations, and supporting our local community.
Small enough to know you. Large enough to serve you.
Our History
For over 60 years Dannemora Federal Credit Union has been serving our community. DFCU was organized in 1958 by a group of employees of the Dannemora State Hospital interested in creating a place where they and fellow employees could save and borrow money safely, confidentially, and at fair rate of return.
As our membership has grown, our field of membership has also expanded over the years. The credit union's field of membership now includes anyone who lives, works, attends school, or worships in Clinton, Essex, Franklin, or St. Lawrence Counties in New York.

Timeline
Today
Today, DFCU has over 20,000 members and over $220 million in assets. With 4 branches, DFCU provides financial services to members all over Clinton, Essex, Franklin, and St. Lawrence Counties. Products have grown to include mortgages, indirect lending, and commercial lending.
2014
The Operations Center is built in Plattsburgh
2010
DFCU acquires Champlain Federal Credit Union
2008
DFCU acquires Clinton County US Employees Federal Credit Union and the New York Road Branch is built
2006
First Plattsburgh Federal Credit Union acquired by DFCU
2004
Beekmantown Central School Credit Union acquired by DFCU
2002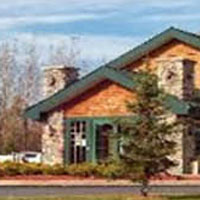 Tom Miller Road Branch opens
2000
DFCU expands it's charter to include all of Clinton County, NY. First merger occured with the addition of Clinton Correctional Credit Union.
1981
DFCU expands field of membership to include NYS employees working at Clinton Correctional Facility, Camp Adirondack, or the NYS Division of Youth Facility at Ray Brook or Schuyler Falls. Also added are employees of the US Dept. of Justic at FCI Ray Brook and employees and members of Troop "B" New York State Police.
1958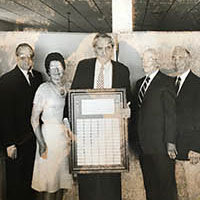 Dannemora Federal Credit Union was organized as a credit union for employees at Dannemora State Hospital by Martin Morris.
The Credit Union Difference
So what is a credit union?
A credit union is a not-for-profit financial cooperative that is owned by its members. Credit Unions were organized to promote thrift and credit to its members.
Here are some of the primary features of a credit union: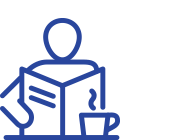 Member-Owners
At a credit union, stock-holders are not the owners, members are! Each members deposit makes up their share of ownership in the credit union. Regardless of the size of their deposit, each member gets one vote. Though credit unions require that you fall under their field of membership to join, there are so many credit unions existing today that you are likely eligible to join multiple. DFCU's field of membership is open to anyone who lives, works, attends school, or worships in Clinton, Essex, Franklin, and St. Lawrence Counties.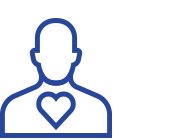 Not-For-Profit
Credit unions are not-for-profit, so there are no stock-holders to pay. Profits are returned to members through high dividends on savings accounts, low interest rates on loans, and low fees.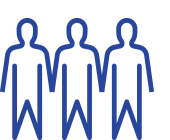 Volunteer Board of Directors
Credit Unions have a Board of Directors comprised of a group of member volunteers. Members of the credit union democratically elect the Board of Directors. The volunteer Board of Directors is unpaid, so they are able to make decisions in the best interest of membership, without the influence of money.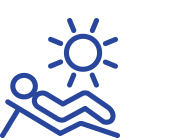 Insured Shares
As a federal credit union, your savings are federally insured by the National Credit Union Administration for up to $250,000, so you can have peace of mind knowing that your money is safe.
And most importantly as a member and an owner, you will never be treated as just an account number; you will be treated as a person.